Find new ways of thinking about machining fixturing, industry news and updates, including announcements about new products, partnerships, and industry events that can help you stay informed and up-to-date on the latest developments.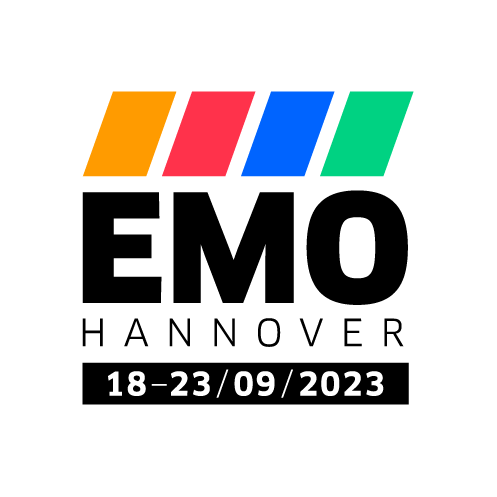 On the path of enhancement We are proud to announce that OK-VISE is participating in the EMO Hannover trade fair once again. In this year's
Read More »
Do you like what you see?
Don't miss out on our latest content by subscribing to our newsletter!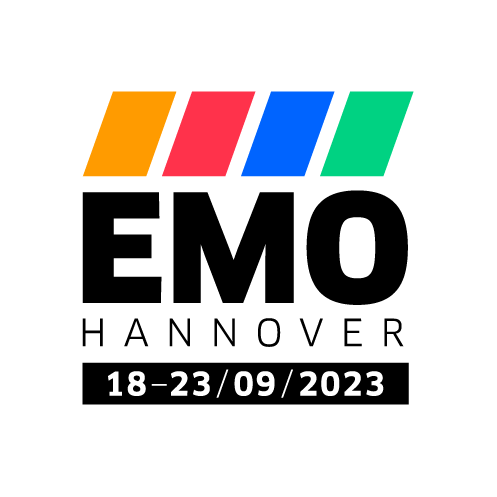 On the path of enhancement We are proud to announce that OK-VISE is participating in the EMO Hannover trade fair once again. In this year's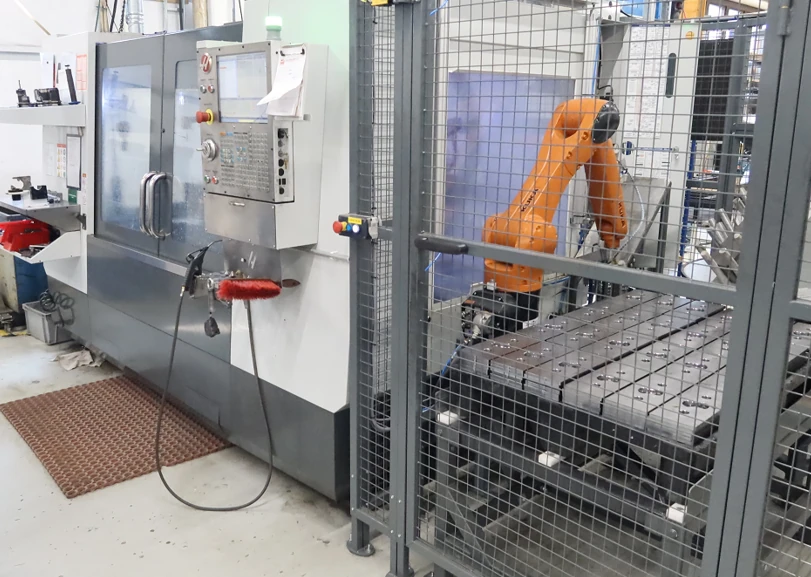 David Health Oy is a Finnish company, specialized in exercise equipment for musculoskeletal healthcare. The founder of the company – Mr. Arno Parviainen – was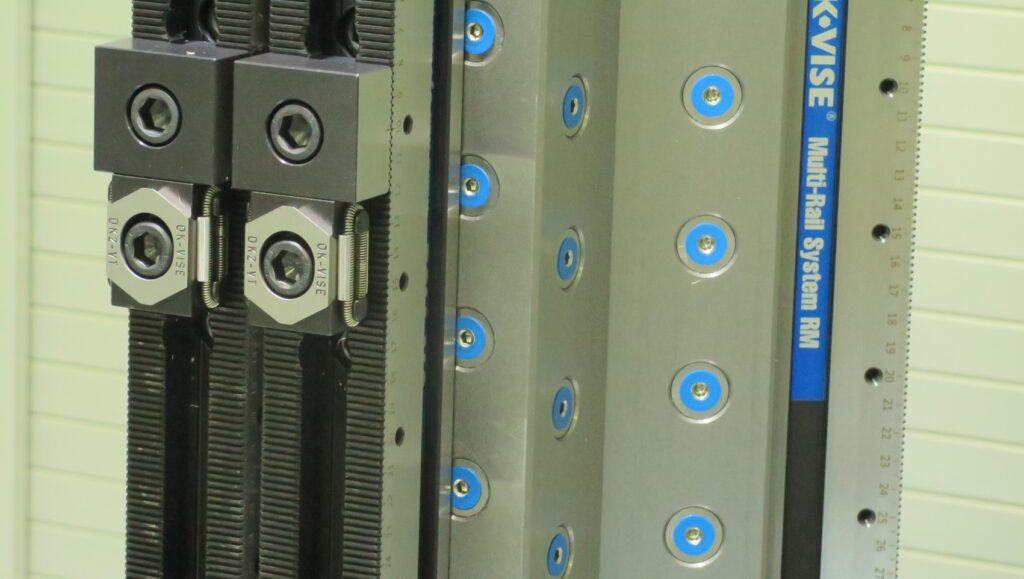 In future at Seppo Suomi Oy's machine shop in Hartola, Central Finland, one shift will be manned and the remainder handled with the assistance of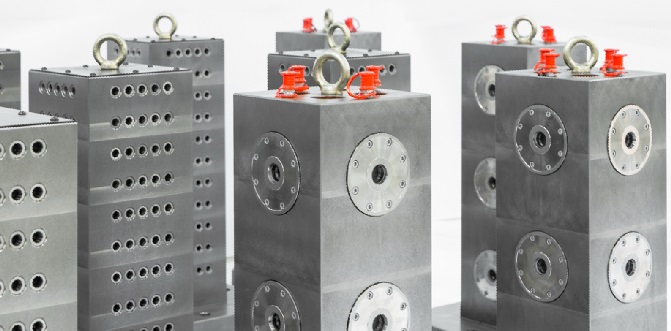 Improving flexibility Kytola Instruments, who has now installed a Flexible Manufacturing System (FMS) from the Finnish company Fastems, are extremely happy with their investment. Together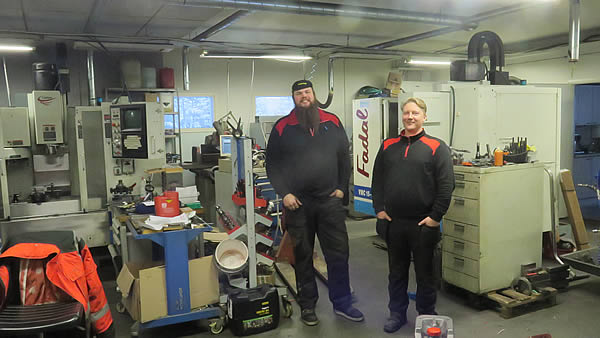 MJM-Koneistuspalvelu Oy is a small workshop in Central Finland. Just like thousands of OK-VISE users, they are serving local industry with flexible deliveries and affordable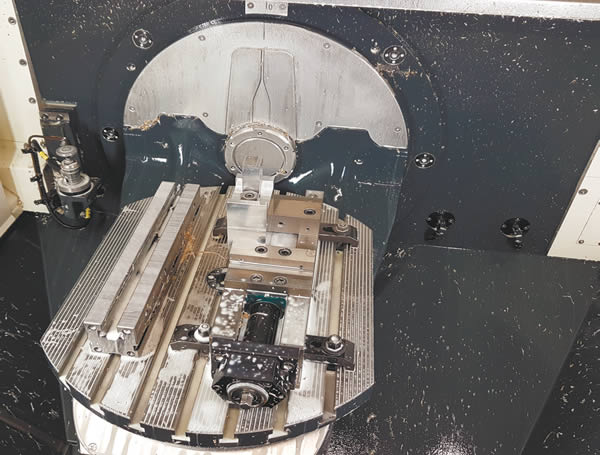 Our first case from Lithuania is a company using vertical 5 axis CNC machines. Machine table is Ø630x500mm. In the most case customer is using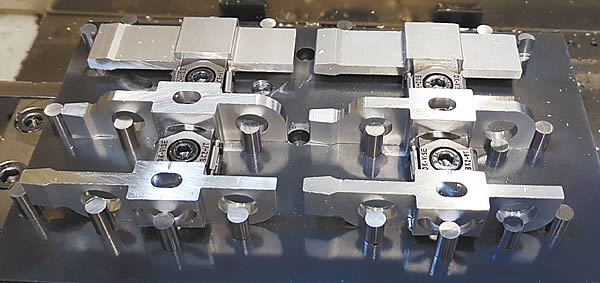 Another example from the company Ignetas UAB, which is a mid-size company, working in the subcontracting field that offers such services as robot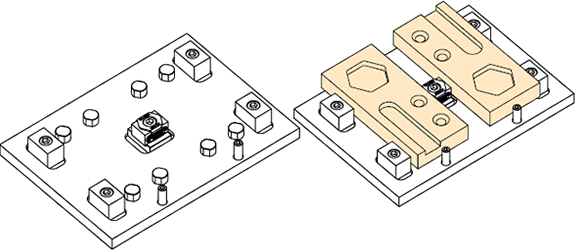 Fixture design instructions For all of our systems one of the vital components in fixture design is placing of the modules in their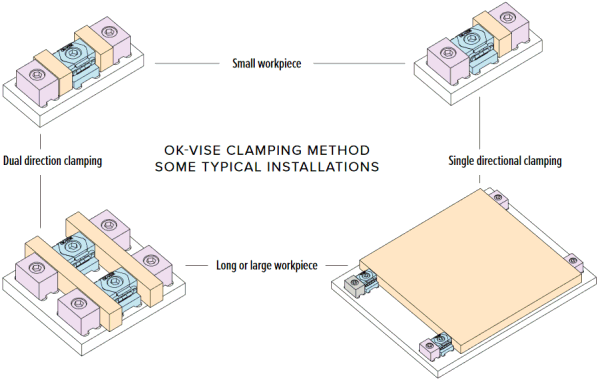 Fixturing concept principle The OK-VISE Fixturing Concept features a range of components that are suitable for clamping different workpiece types, sizes and materials on all
Product information – Low-profile clamp OK-VISE clamps are a reliable basic component of any workholding and fixturing system. OK-VISE low-profile clamps expand when they are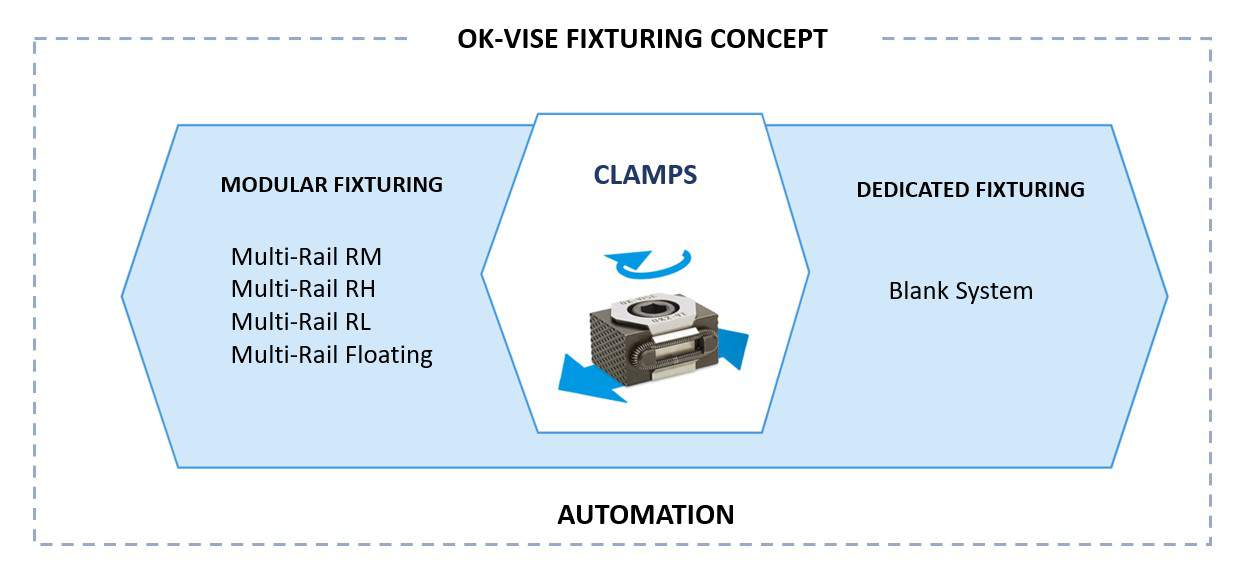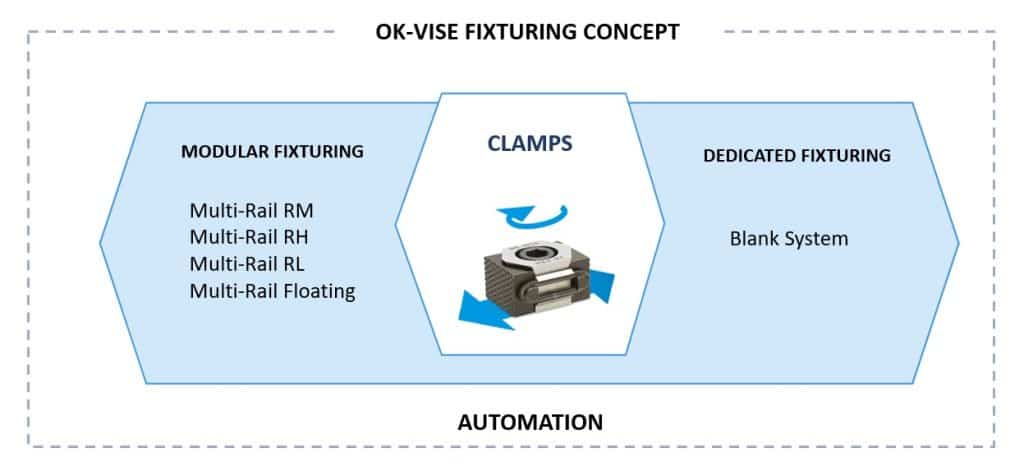 Tips for product selection Modular fixturing vs. dedicated fixturing In most cases machining a workpiece requires more than one fixture.The fixture for a specific workpiece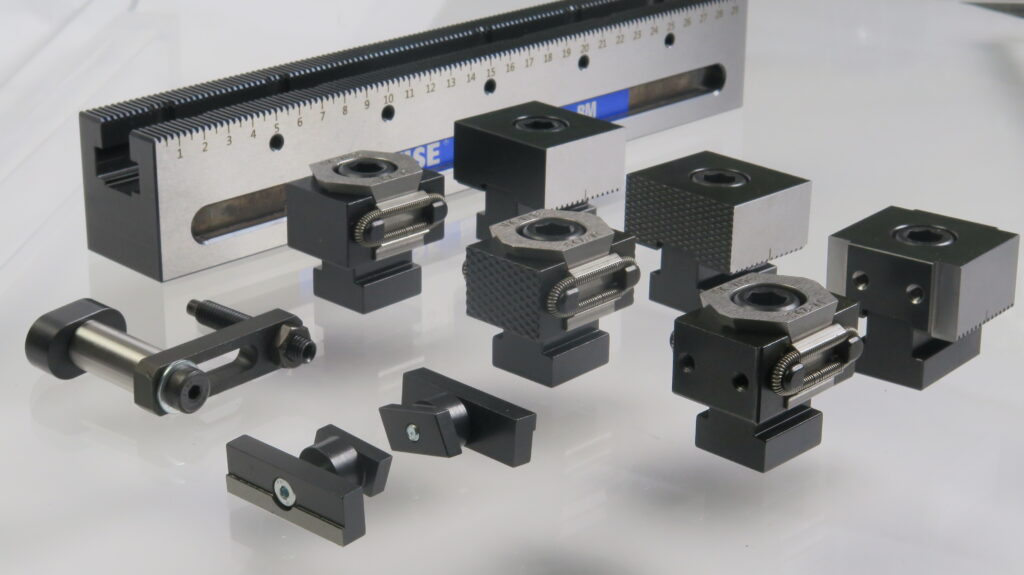 Assembly on various platforms Multi-Rail RM base rail can be installed on many different platform types. The most common are grid-, blank- and a t-slot