Automated clamping systems from OK-VISE
Our automated clamping systems provide accuracy and repeatability, while saving you time and increasing your production capacity.
These systems use advanced technology to streamline the clamping process, so you can focus on the core business of machining parts. These are also compatible with a wide range of CNC fixtures and easily integrated into your existing OK-VISE fixturing components.
Whether you're looking to improve the productivity of your existing CNC fixture setup or looking for a complete solution, our automated clamping systems are the perfect choice.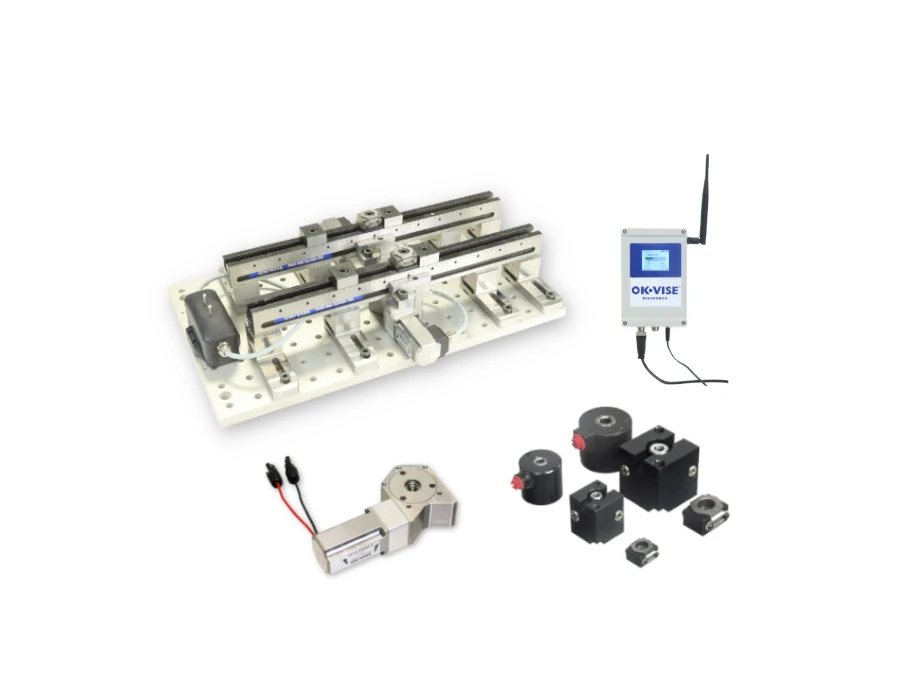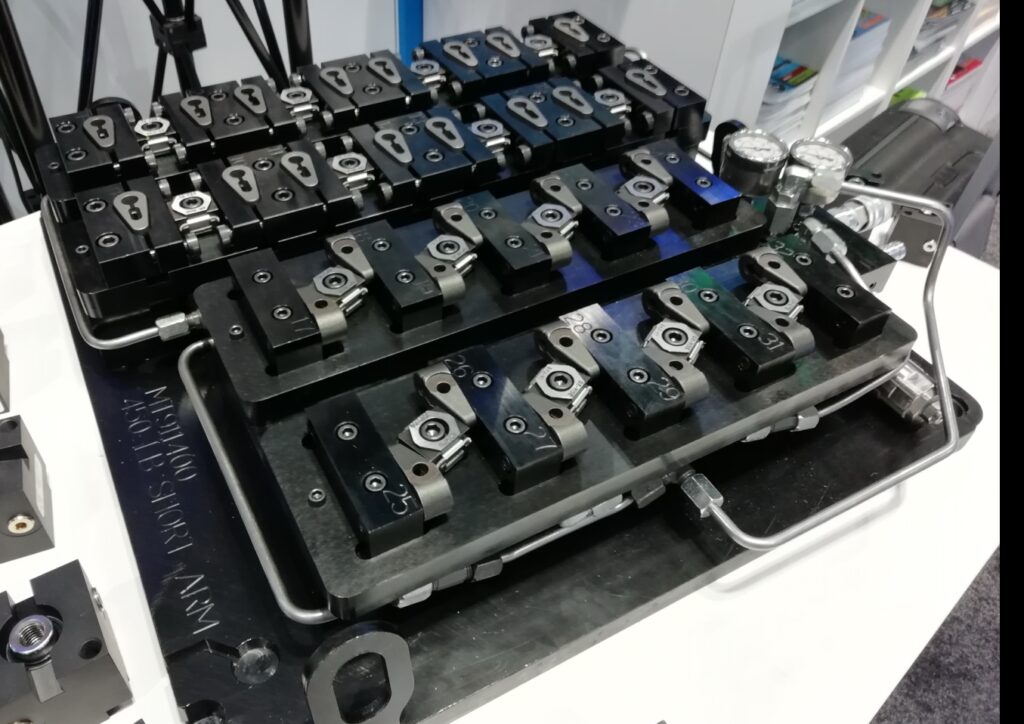 Faster clamping process compared to manual clamping

HA-Series actuator designed for 350 bar pressure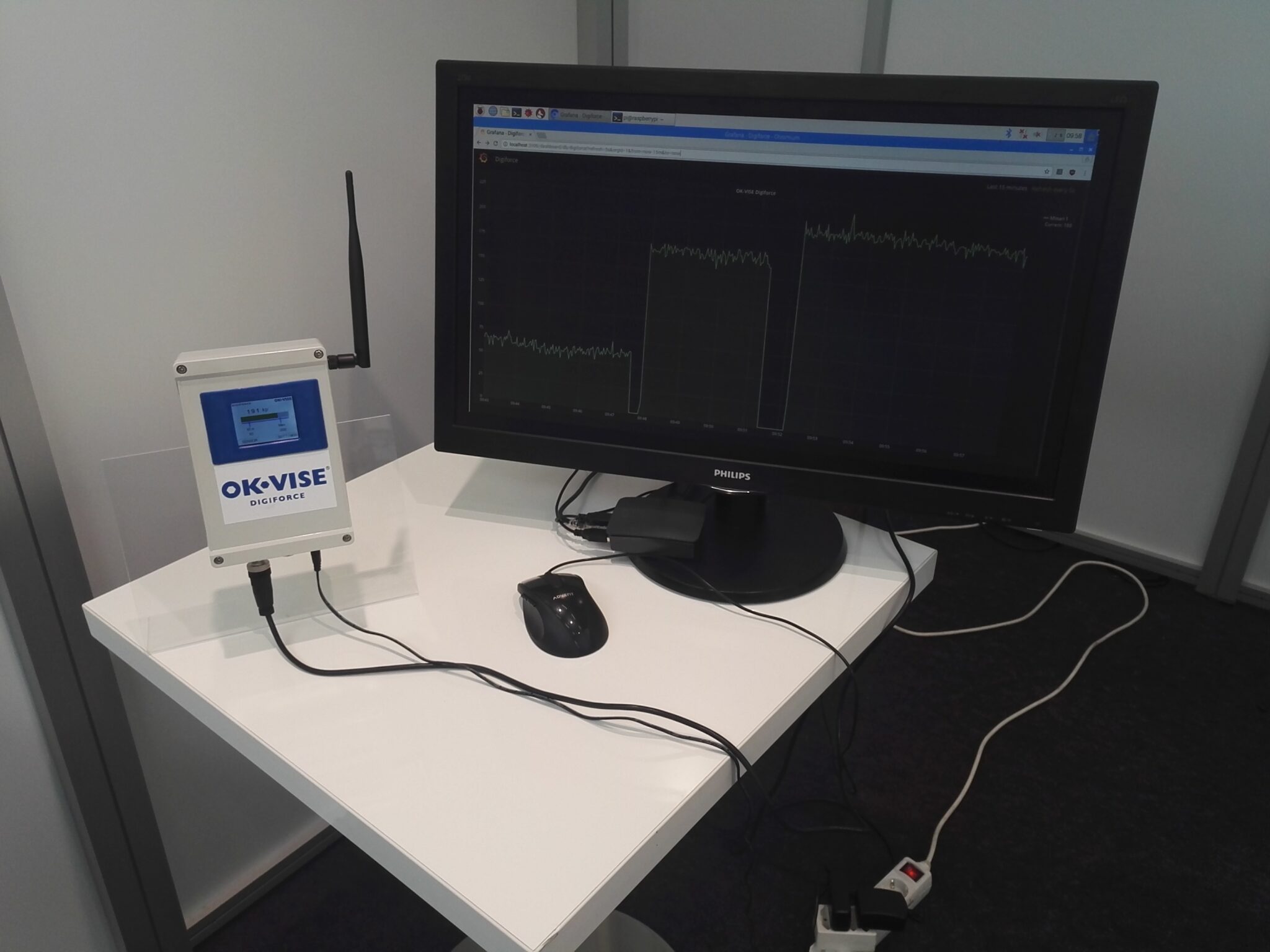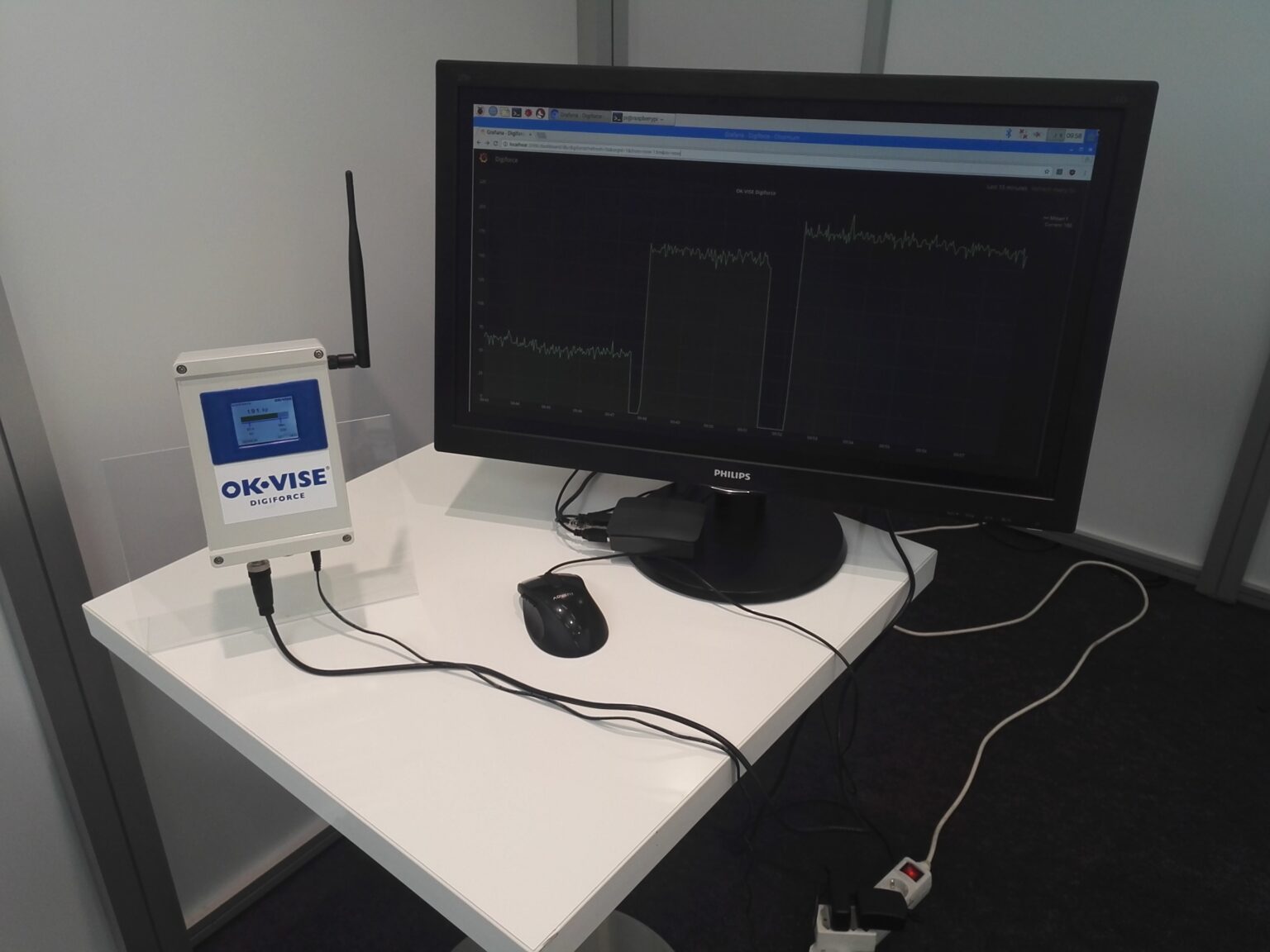 Clamping force verification

Wireless version available with transmission distances up to 50 meters
Automated clamping with low-profile clamps
The key properties of the OK-VISE clamps are extreme clamping force in a small space, combined with the high accuracy of the clamping force.
Today we offer two methods based on this principle : electrical clamping and hydraulic clamping.
Both methods use the same principle : pulling the bolt down instead of rotating the bolt which is typical in manual clamping.
As an integral part of the OK-VISE Fixturing Concept, automated actuators can be used to build genuinely modular and scalable fixtures.
Automated clamping can be used in combination with:
Automated or manual workpiece loading

Vertical or horizontal machining centers and 5-axis machines

A continuous ( "live" )  power supply or a power supply that is decoupled after loading.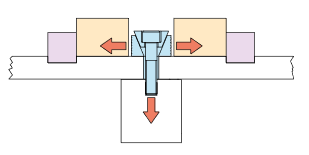 In addition to our dealers, we also offer technical support to our customers. Feel free to contact us even with difficult questions.