Revolutionize Your workholding with OK-VISE®
The trusted global leader in workholding fixture solutions for CNC machining centers and milling machines. As the original inventor of the wedge-operated Low-profile Clamp, OK-VISE® has been at the forefront of fixturing innovations for years.
Our high-quality components and fixturing systems ensures a secure hold on the widest range of workpiece types, sizes, and materials on any workholding platform. Discover the difference OK-VISE® can make in your machining process today.
CLAMPING TECHNOLOGY FOR LEADING BRANDS
Cases, latest news and insights
The Information Center offers guidance on best practices. Offering fixturing tips on selecting the right fixtures and clamps for different machining tasks. Additionally, it includes videos and cases providing further insights into workholding processes.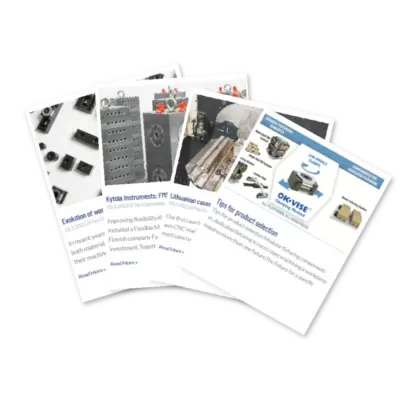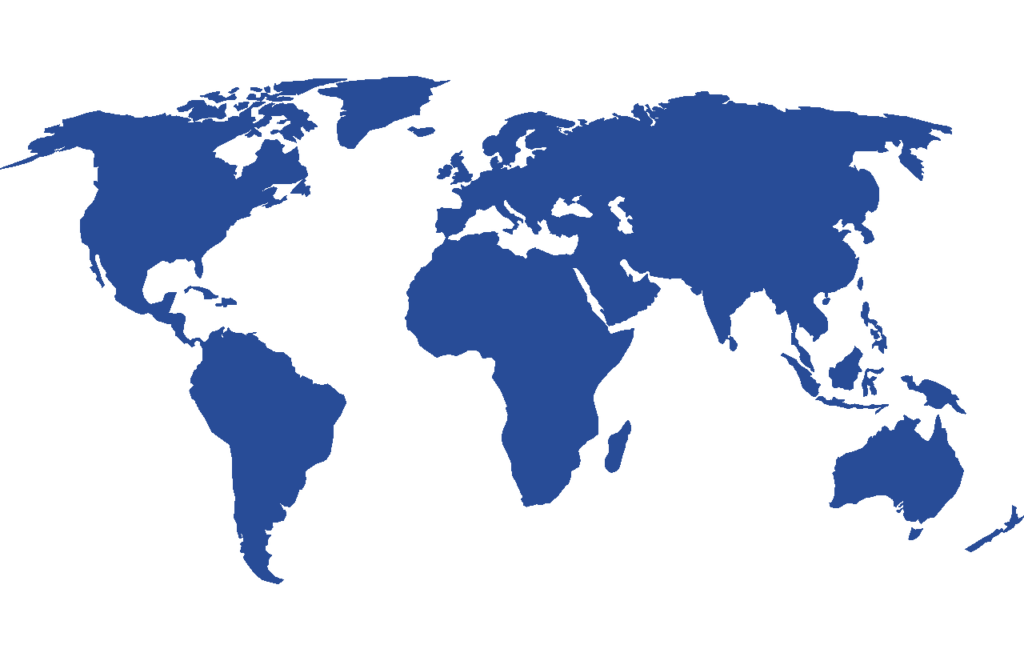 Where can I buy the products?
We sell our products through our global distributor network. Today we have distributors in almost 40 countries world wide. Find your local distributor and ask for a quote!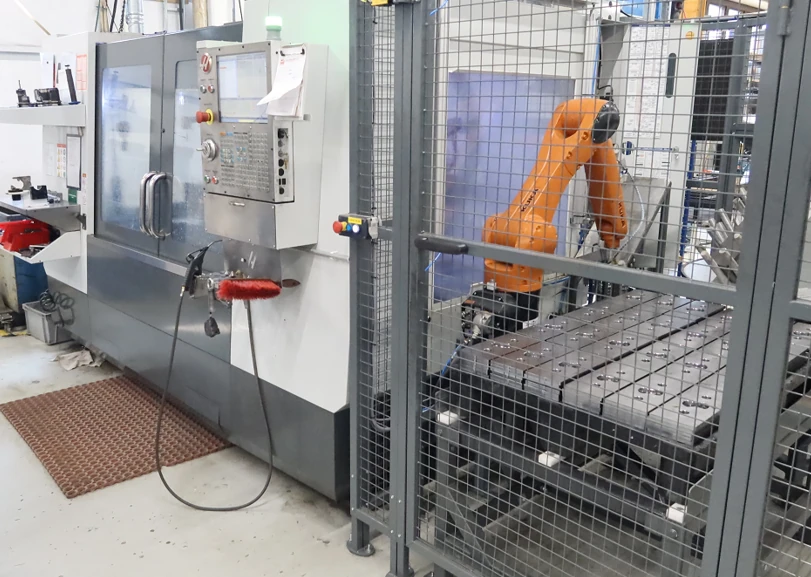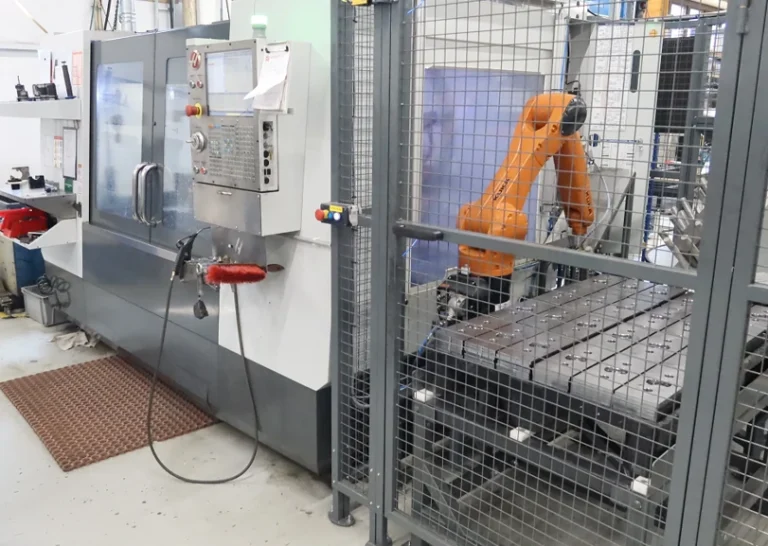 David Health Oy is a Finnish company, specialized in exercise equipment for musculoskeletal healthcare. The founder of the company – Mr. Arno Parviainen – was not scared of numerous existing competitors in business. On the contrary, the company name David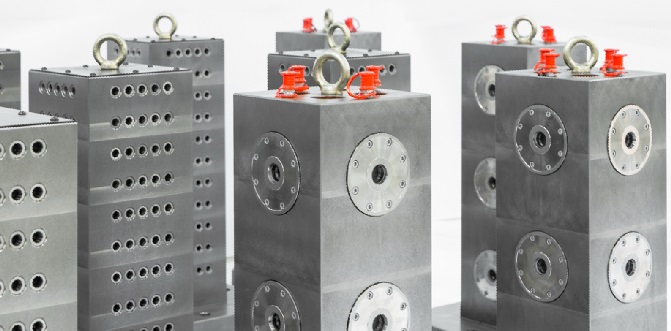 Improving flexibility Kytola Instruments, who has now installed a Flexible Manufacturing System (FMS) from the Finnish company Fastems, are extremely happy with their investment. Together with 14 new tooling blocks supplied by OK-VISE Oy, including several Fixturing Concept and Multi-Rail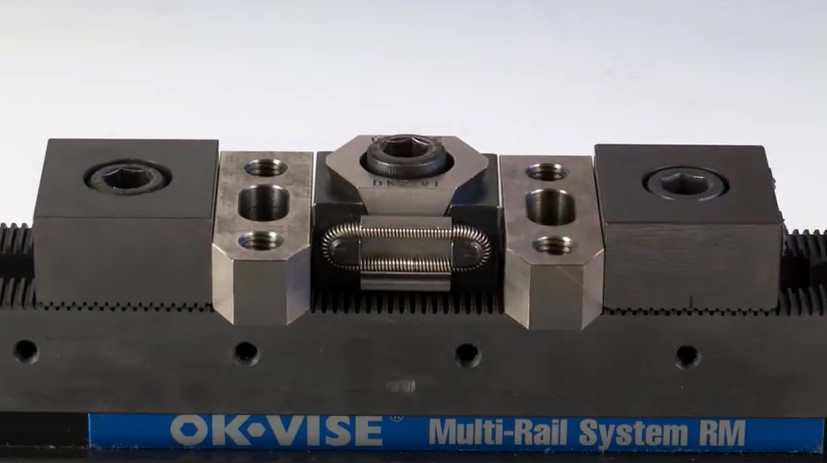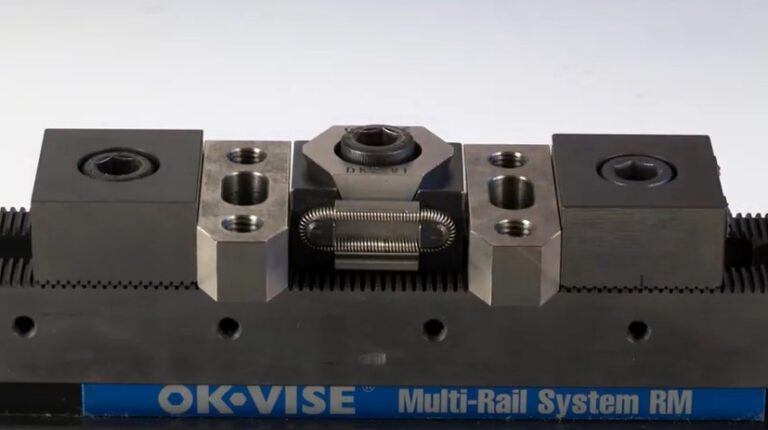 OK-VISE distributor WDS in UK has supplied Grid System components bike parts manufacturer Superstar Components to hold various work piece types, including large aluminium plates. Read more »
Primary email: ok-vise@ok-vise.com
Technical support: support@ok-vise.com
Olli Kytölän tie 6
FI-40950 Muurame