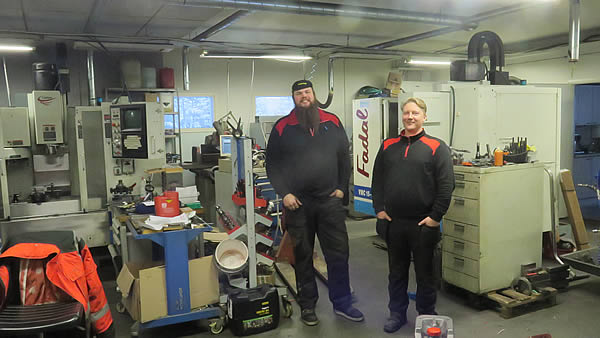 MJM-Koneistuspalvelu Oy is a small workshop in Central Finland. Just like thousands of OK-VISE users, they are serving local industry with flexible deliveries and affordable pricing of their services. The young entrepreneur Mikko Mäkelä took over the company from his father in 2015, and since then he has been upgrading the operations and equipment of workshop to be able to serve his customers more efficiently.
Mikko and his machinist Seppo are working with very typical machines, including two vertical machining centers. Now one of the focus areas in the machinery is fixturing.  Earlier they have been using self-made dedicated fixtures and traditional machine vises. Now they invested on OK-VISE Multi-Rail RM System, which is a system for generic-purpose workholding.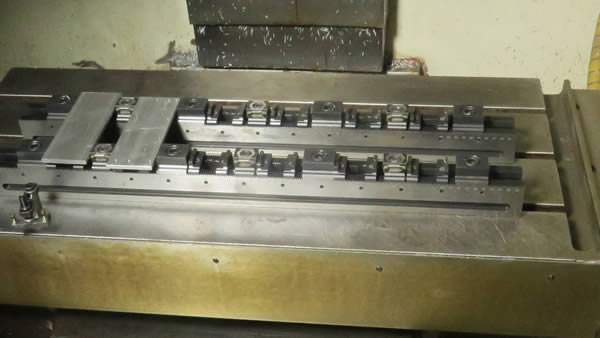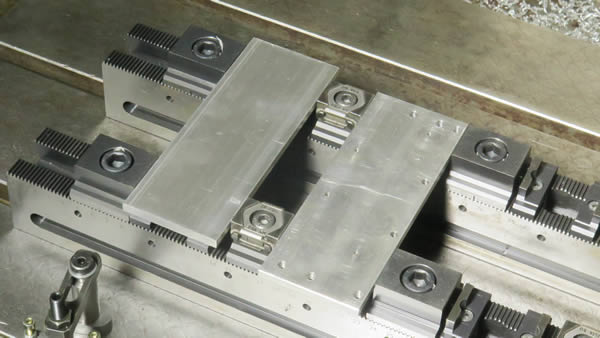 "OK-VISE Multi-Rail System adapts easily to various workpiece types. Earlier manufacturing the dedicated fixtures ourselves took lot's of time, and luckily we can now use our time much more effectively in productive work" says Mikko.
"In some prototypes we still use old-school machine vises. However, in true batch-production machine vise is not a rational choice, additionally cleaning large jaws in a machine vise is time consuming."
Maybe the most important factor in their new workholding concept is that instead of one workpiece only that a machine vise could hold, Multi-Rail system clamps typically 6 to 12 workpieces at a time.
"All in all, investing for a Multi-Rail RM system has been a clever move" says Mikko.